Major Depressive Disorder affects over 16 million people in the US and more than 300 million people worldwide with over $200 billion in annual costs for healthcare in the US.
0
MILLION
people in US affected
0
MILLION
people worldwide affected
0
BILLION
annual healthcare cost
0
BILLION
spent on anti-depressant therapies
Traditional antidepressant therapies such as Selective Serotonin Reuptake Inhibitors (SSRIs) and Serotonin-Norepinephrine Reuptake Inhibitors are only effective in half of treated patients and have a very slow onset. In the US, over 3 million people suffer from Treatment-Resistant Depression.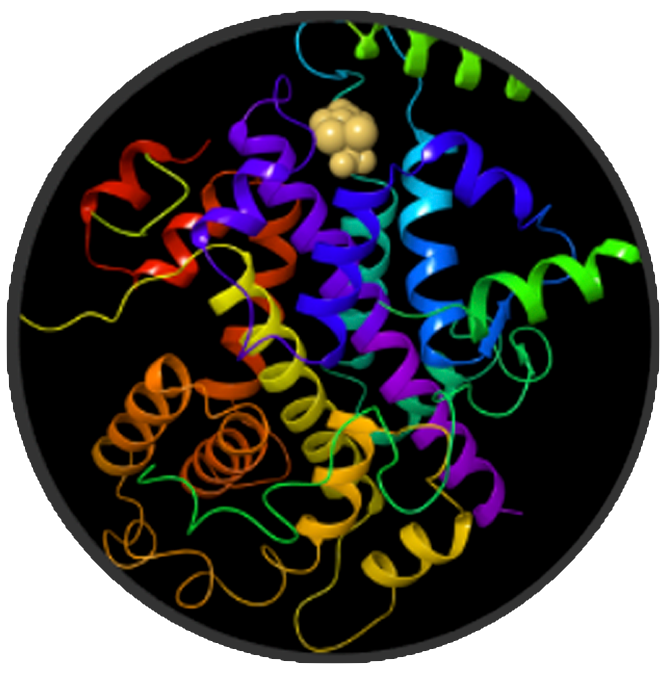 Reduced brain mTORC1 activity has been implicated in depression and increased mTORC1 activity seems required for anti-depressant activity of rapidly acting agents like ketamine and SSRIs.
NV-5138 is a first-in-class, orally active small molecule that selectively activates mTORC1 in the brain. The sestrin-binding leucine mimetic, developed by Navitor's scientists, is based on the work of our scientific founder David Sabatini, who discovered that sestrin is the protein component of the mTORC1 pathway that senses availability of amino acids like leucine. NV-5138 offers the potential for rapid-acting antidepressant benefits without the psychotomimetic side effects and abuse potential observed with other rapid acting agents.